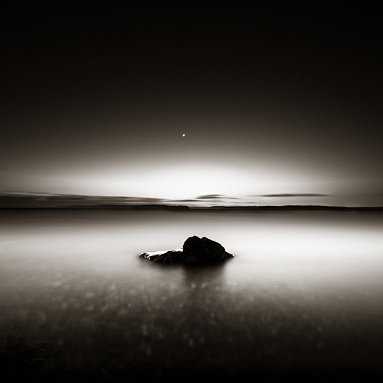 Michael Salmela
Seattle, United-States

Seascapes

I've lived around water my entire life and this is the subject I choose to photograph the most. Born and raised in the Pacific Northwest the ocean, bays, lakes, straights, sloughs, and waterways are commonly seen. I feel at home around water and frequently seek out subjects that involve it. Life can become hectic and convoluted at times and seascape photography is my antidote. I typically favor minimalistic compositions and utilize .....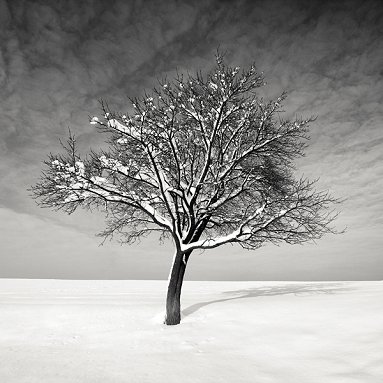 Mac Oller
Elblag, Poland

Contemplations

From the moment I released the shutter for the first time photography to me became more than just a hobby. It is mostly an individual way of looking at the world, observing reality through the prism of frame and composition.
The difference between what one sees in reality and what can be seen in a picture, which can be considered a glimpse of the world captured by a photographer, is fascinating. .....