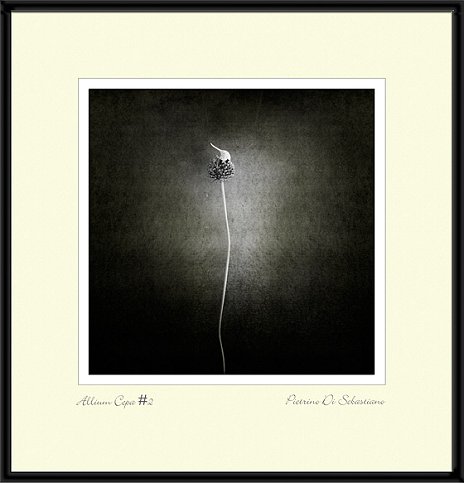 Le opere del portfolio sono disponibili come stampe Fine Art di pregio a tiratura limitata.
Le immagini sono stampate su carta Hahnemühle FineArt Baryta (325 gsm, Glossy FineArt),
con una Epson 2880 e inchiostri UltraChrome K3.
Il formato della carta è di 24x33 cm, con l´area stampata di 18,5x18,5 cm.



All images in portfolio are available as Limited Edition Fine Art Prints.
The images are printed on Hahnemühle Fine Art Baryta (325gsm, Glossy FineArt) paper,
on an Epson 2880 with UltraChrome K3 archival ink.
The paper size is 24cm x 33cm, with the printed area being 18,5cm x 18,5cm.